Avenue's Simon Johnson and Bruno Di Tommazi hosted a spectacular MICE luncheon at the newly opened Street XO in London's Mayfair last week. Imaginative head chef Dabiz Muñoz delivers more than food- each dish is an art piece. It was our pleasure to take our top MICE clients to sample some of his creations.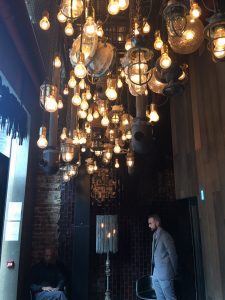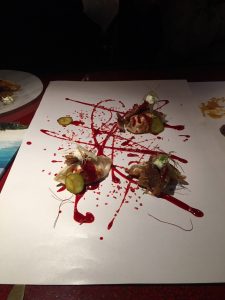 The impressive menu included a Steamed Club Sandwich; suckling pig, ricotta, quail egg and chilies mayonnaise and Indonesian Rendang beef taco; pico de gallo, guacamole, parsnip purée, Mexican corn tortilla. Stunning and absolutely delicious!
Much fun was had by all. We look forward to discovering more of London's hidden treasures with our clients in 2018!