This summer Savoy Resort & Spa and Coral Strand, Seychelles partnered with our friends at Seychelles Tourism Board, Etihad Airways and Gold Medal to create two beautiful dinners for our agents in the Cardiff and Birmingham areas.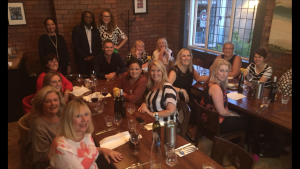 The first was at Porro restaurant, Llandaff who treated us to a fabulous mix of Italian food and local Welsh produce. Travel agents joined us from Travelhouse, Tailormade Travel and Cartwright Travel, Church Village Travel, Infinite Travel and La Vida Travel. Chris from Travelhouse Merthyr said, "thank you, it was great talking to everyone. I had such a good night." We are looking forward to going back to Travelhouse for more trainings in 2018!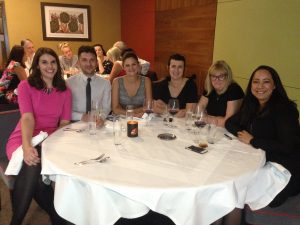 Later in August we went to Birmingham and hosted 15 agents from city stores as well as those from Solihull, Warwick and Walsall. enjoyed first class food and service at Opus restaurant with presentations from partners between each course. Sandra Mutter from Andara Travel, the only agent to have visited the Seychelles commented, "thank you all for a wonderful evening. It brought back great memories." There were also agents from Holidays Please, Journey the World, Coop Travel, Everywhere Travel and Pure Destinations in attendance.